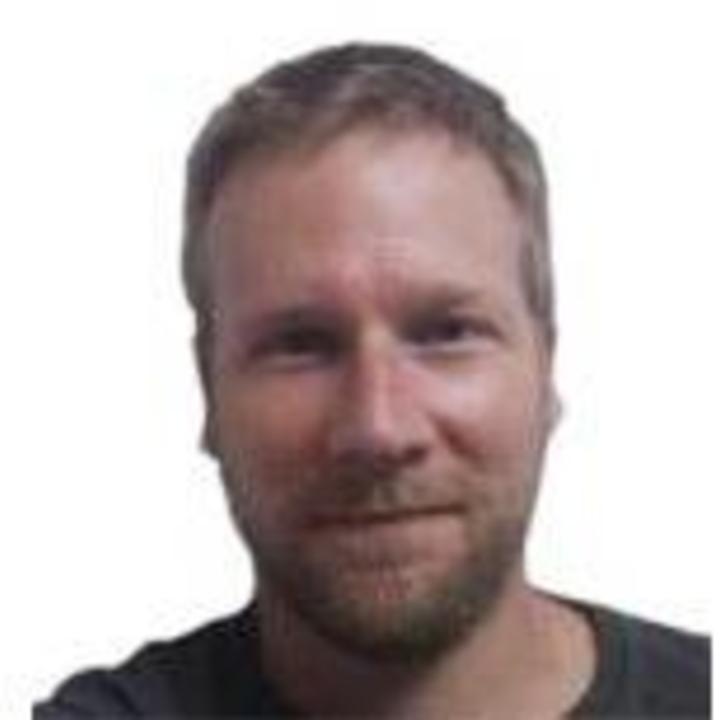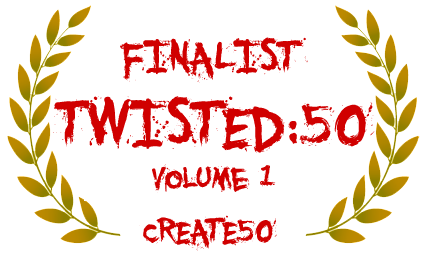 Tim Guest (TR Guest)
Writer
I joined Create50 in 2015. I have reviewed 53 projects.
I write screenplays, plays, prose, and also work as a copywriter and journalist.
Films that Inspired Me
The Wicker Man, Ruthless People, Legally Blonde, The Stud, Silence of The Lambs, Outrageous Fortune, Sideways, and lots more.
My Favorite Quote
"What a story! Everything but the bloodhounds snappin' at her rear end." - All About Eve
My Friends
About Me
I have been writing for several years, and have three completed screenplays finished that I'm now looking to market.
I have recently been commissioned to write an original opera libretto for an established opera company. Part of the opera was staged earlier in the year to an audience of 300.
I have worked as a copywriter and journalist since leaving university, and have produced copy for a number of clients and agencies.
My Recent Work
Work I have left feedback on (10 of 53)
Create
50

Live Projects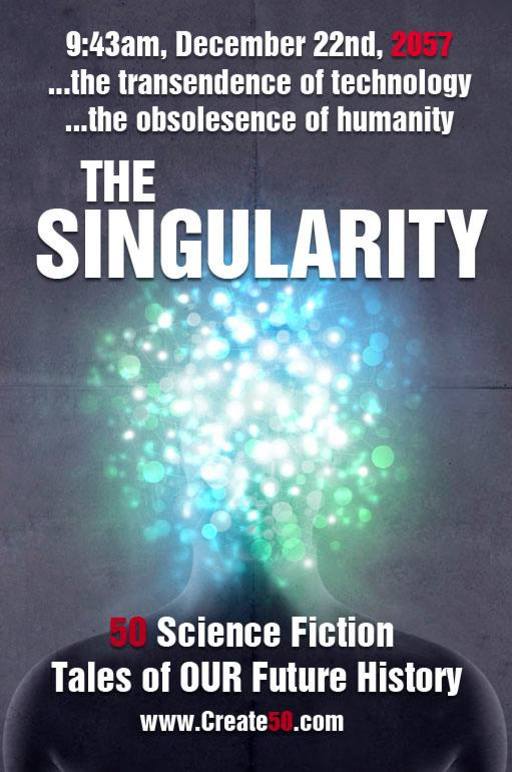 Singularity 50 // Book // collection of short stories
Currently accepting stories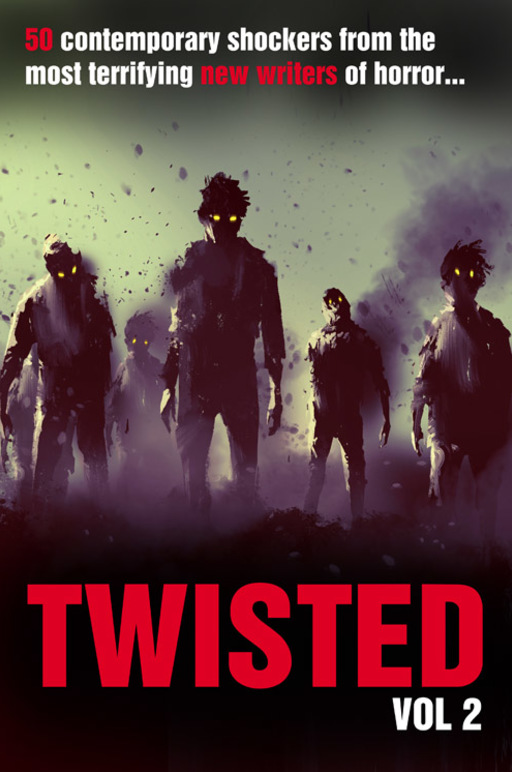 Twisted50 vol 2 // Book // collection of short stories
Currently accepting stories
Most Recent Blog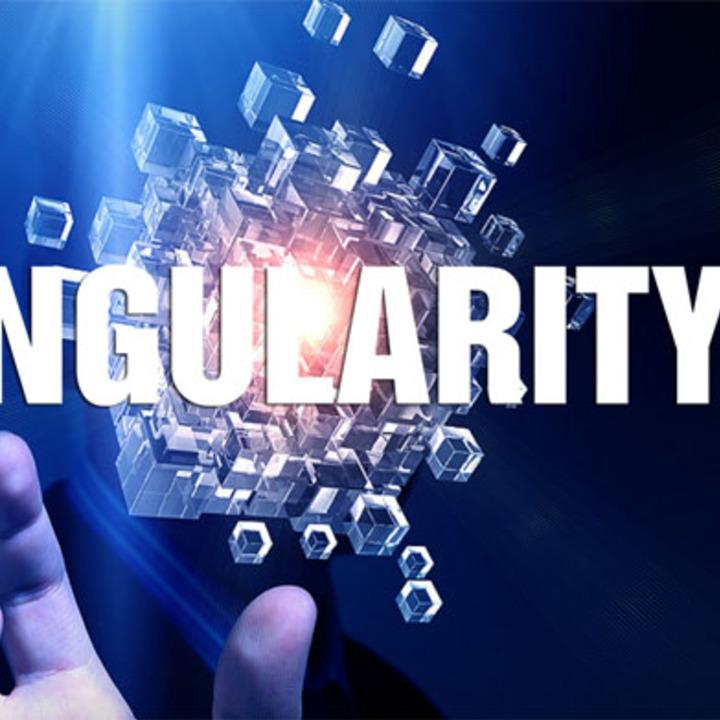 Quick update, we now have a website for The Singularity50. The stories are still, as you know, being read, re-read and judged. But do check out the site and if you would like to write a blog about your experiences and story for The Singularity, drop me a line with it and we will get it published on the site