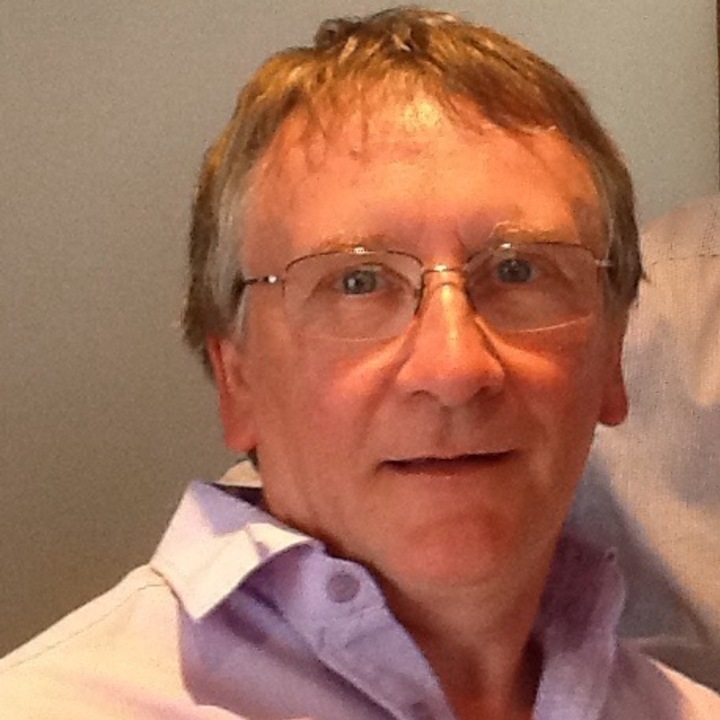 Tom J Hingley
Writer
I joined Create50 in 2016. I have reviewed 52 projects.
I write for some mysterious reason and the result is always a revelation - at least to me.
Films that Inspired Me
Intersellar, Pulp Fiction,Notting Hill
My Favorite Quote
"Did I disturb your train of thought?"Pulp Fiction
My Friends
About Me
I've had material broadcast on Newsjack BBC Radio 4 Extra, also, a short story published and am now working on a comedy drama for radio, which I will also adapt to a screenplay. It is based on a true story about my grand father. I am a BIG fan of Linda Aronson's non linear structure in story telling.Most of my writing is comedic and rom-comedic, but I am also interested in the big questions in life, science and religion.
My Recent Work
Work I Really Enjoyed and Recommend
Work I have left feedback on (10 of 52)
Create
50

Live Projects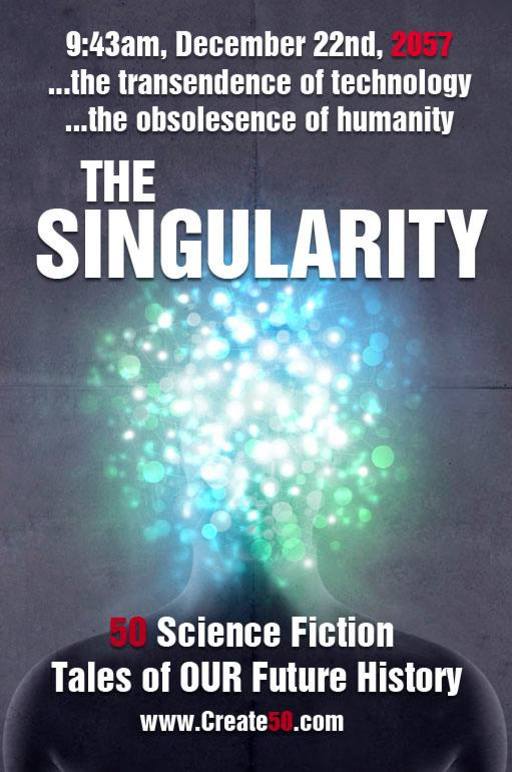 Singularity 50 // Book // collection of short stories
Currently accepting stories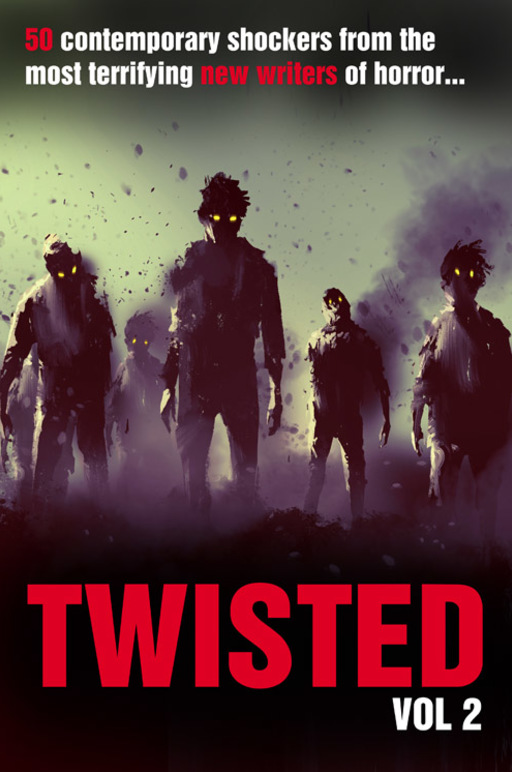 Twisted50 vol 2 // Book // collection of short stories
Currently accepting stories
Most Recent Blog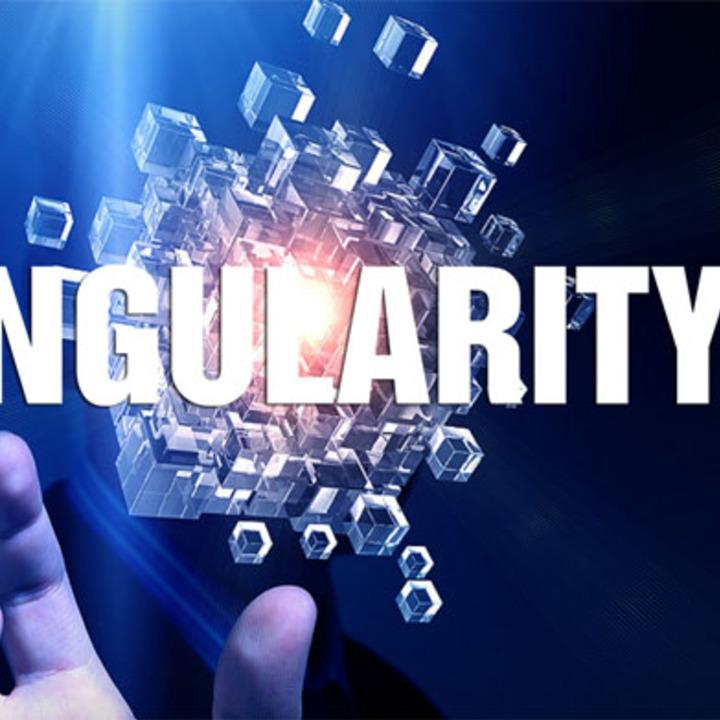 Quick update, we now have a website for The Singularity50. The stories are still, as you know, being read, re-read and judged. But do check out the site and if you would like to write a blog about your experiences and story for The Singularity, drop me a line with it and we will get it published on the site