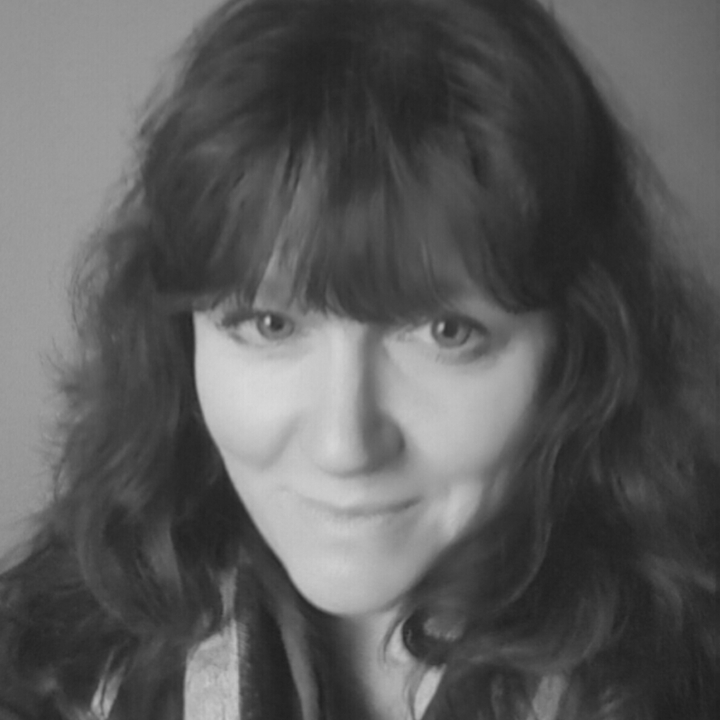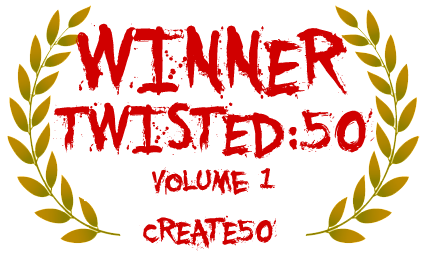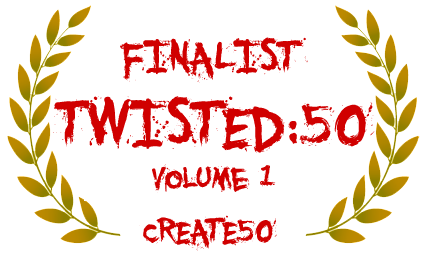 Suzi Finlay (SV Macdonald)
Freelance writer
I joined Create50 in 2015. I have reviewed 21 projects.
I am a writer of full-length and short fiction for adults and children.
Films that Inspired Me
What Dreams May Come, Interview With The Vampire, City of Bones, Beautiful Creatures, Lord of the Rings, Trainspotting 1 & 2
My Friends
About Me
I have been a writer for three years and I have published seven ebooks and several short stories as well as various non-fiction articles. In the same month as Twisted50 was released, my first romance novel was published! Much of my inspiration comes from dreams, both good and bad!
My Recent Work
Work I Really Enjoyed and Recommend
Work I have left feedback on (10 of 21)
Create
50

Live Projects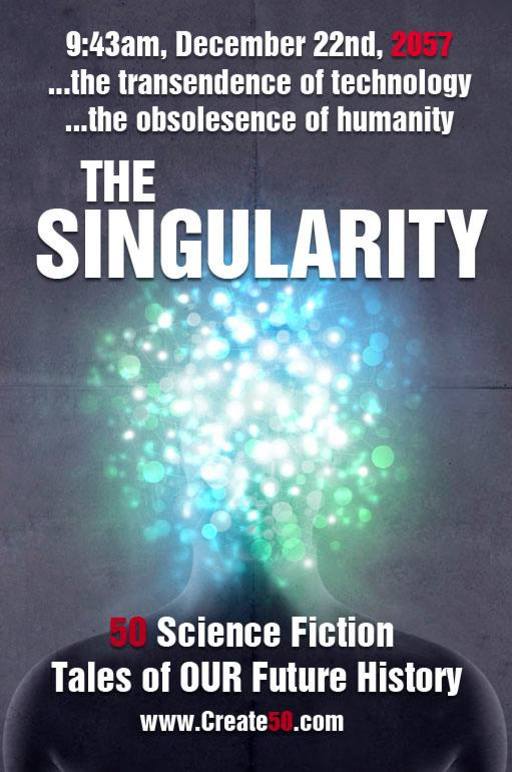 Singularity 50 // Book // collection of short stories
Currently accepting stories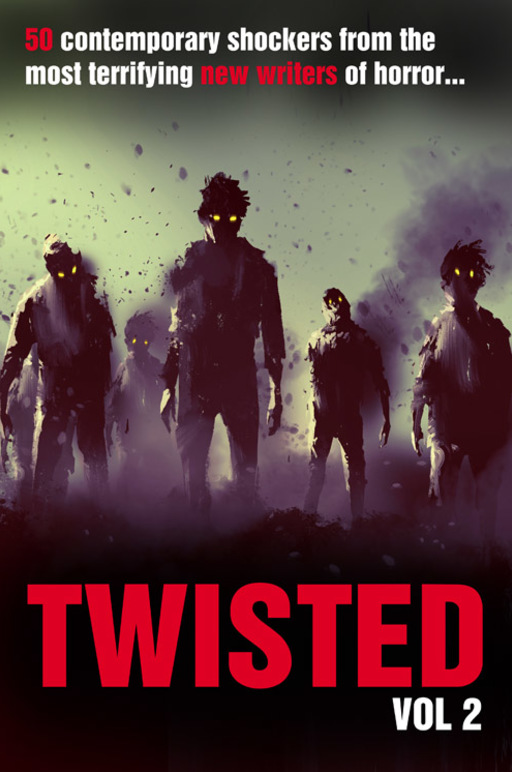 Twisted50 vol 2 // Book // collection of short stories
Currently accepting stories
Most Recent Blog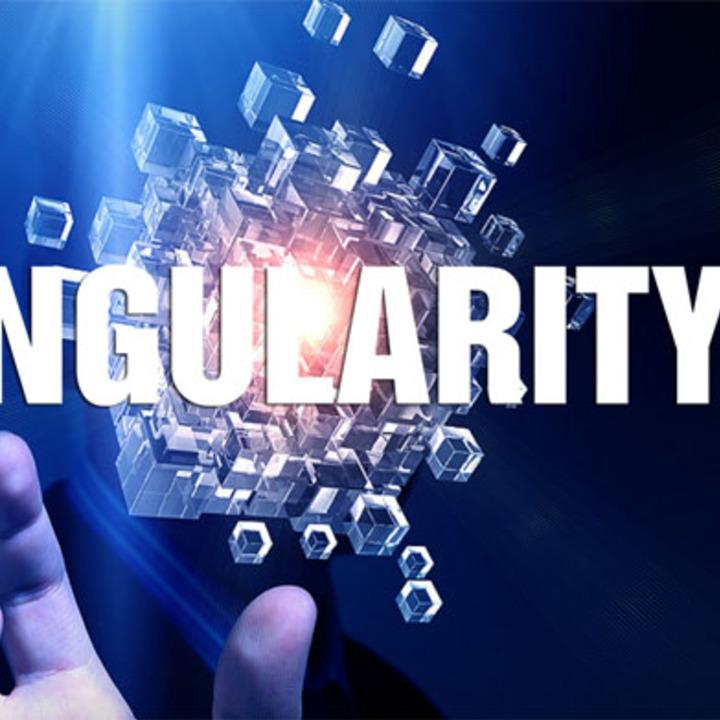 Quick update, we now have a website for The Singularity50. The stories are still, as you know, being read, re-read and judged. But do check out the site and if you would like to write a blog about your experiences and story for The Singularity, drop me a line with it and we will get it published on the site