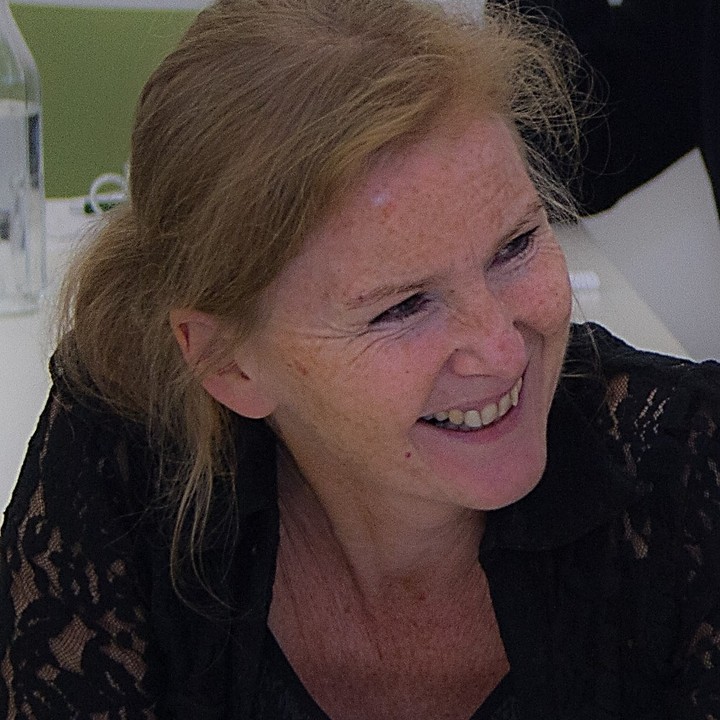 Sheila McGill
Developing a social enterprise using animated narrative poetry-StopBeforeYouStart.
I joined Create50 in 2015. I have reviewed 140 projects.
If I was a fountain pen I would need to be constantly refilled, alas, I am not... Red Wine helps!
Films that Inspired Me
Gladiator. Last of the Mohicans. American Beauty ...
My Favorite Quote
"Success consists of going from failure to failure without loss of enthusiasm." - Winston Churchill
My Friends
About Me
Loving Twisted; loving IMPACT and loving the challenge of writing; a complete change from the Health and Fitness industry in which I have worked for over 20 years. People fascinate me and I'm passionate about helping to overcome obstacles. I started writing after losing both parents within one year to smoking related lung cancer.
I thought I might be able to use the poems written to get a 'don't start' message to young people. The poems are now being animated. Extracts are on the animator's website here http://www.emilyandanne.co.uk/video/invitedguest.html
I am also an Action learning Facilitator for the SSE and consider myself lucky to be working with such inspirational 'change makers.' I love the Create 50 theme and the idea of community helping each other. Onward and upwards!
My Recent Work
Work I Really Enjoyed and Recommend
Work I have left feedback on (10 of 140)
Create
50

Live Projects
Twisted50 vol 2 // Book // collection of short stories
Currently accepting stories
Most Recent Blog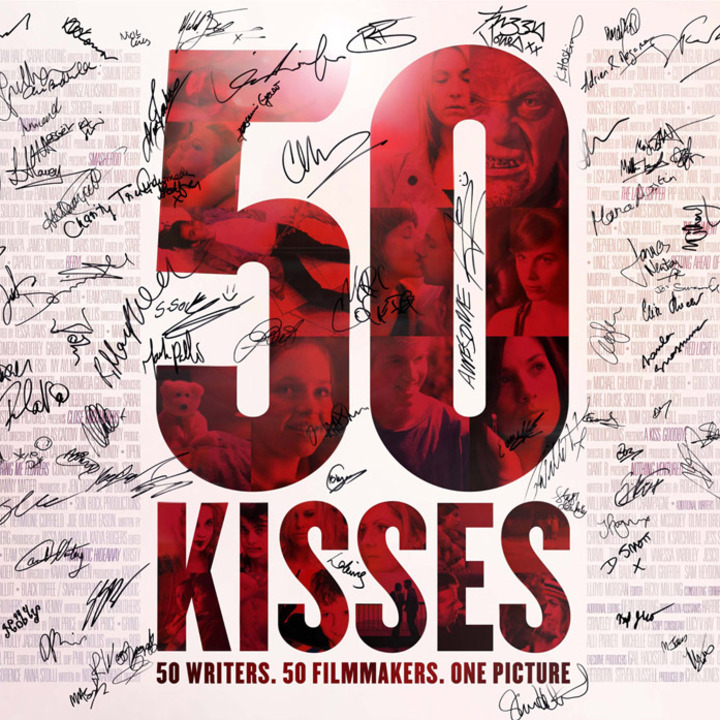 As a member of the Create50 commmunity, I want to invite you to a screening of 50 Kisses on valentines in Deptford. It will be a great night out and a chance to share the experience on the big screen.