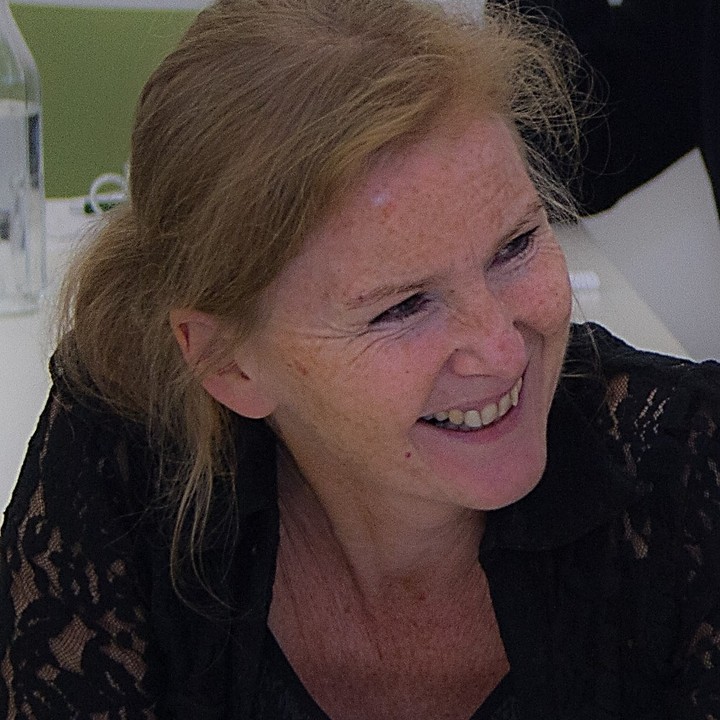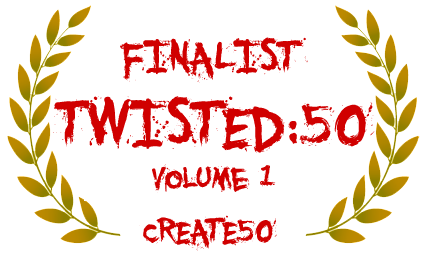 Sheila McGill
Writing stories, poetry and Twitter-ings hoping that someone will read.
I joined Create50 in 2015. I have reviewed 204 projects.
If I was a fountain pen I would need to be constantly refilled.
Films that Inspired Me
Gladiator. Last of the Mohicans. American Beauty ...
My Favorite Quote
"Success consists of going from failure to failure without loss of enthusiasm." - Winston Churchill
My Friends
About Me
Helloooo lovely creative, create 50 community.
Loving Twisted; loving create fifty. I am embracing the challenge of writing. A complete change from the Health and Fitness industry in which I have worked for over 20 years.
I am currently writing short stories for children and they are guaranteed to be child friendly and none scary!
At school, I was always told I talk to much. So have set myself a 50 word story challenge for each Twisted competition ...
Oh for more time.🕰
My Recent Work
Work I Really Enjoyed and Recommend
Work I have left feedback on (10 of 204)
Create
50

Live Projects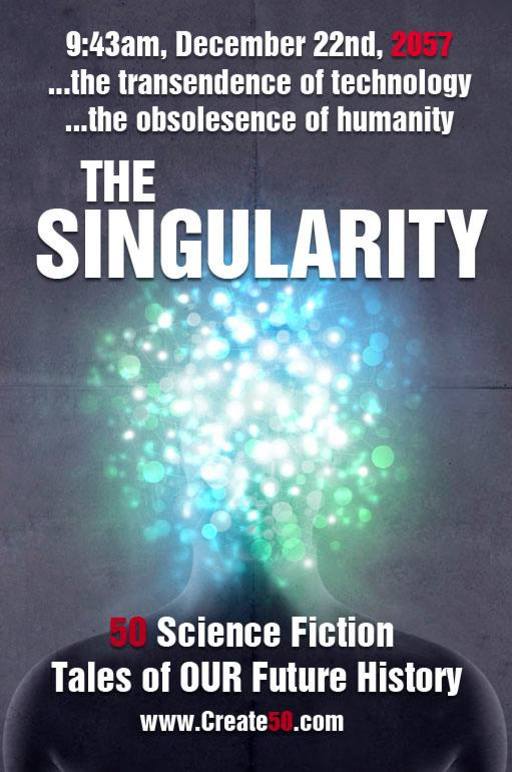 Singularity 50 // Book // collection of short stories
Currently accepting stories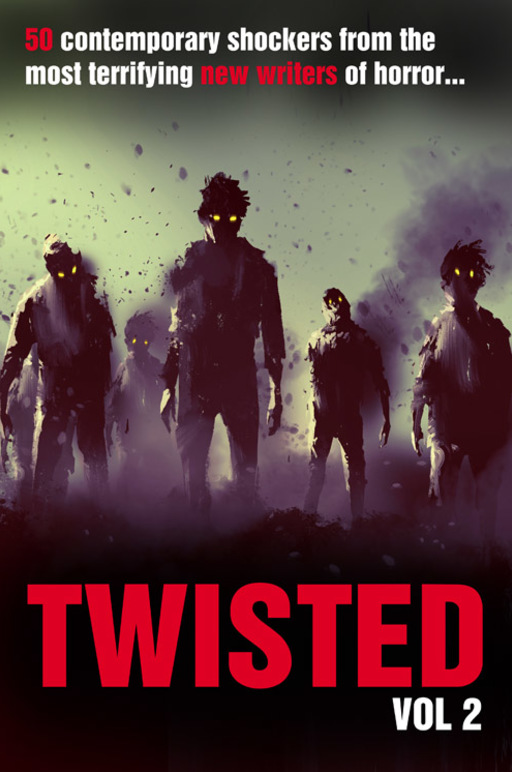 Twisted50 vol 2 // Book // collection of short stories
Currently accepting stories
Most Recent Blog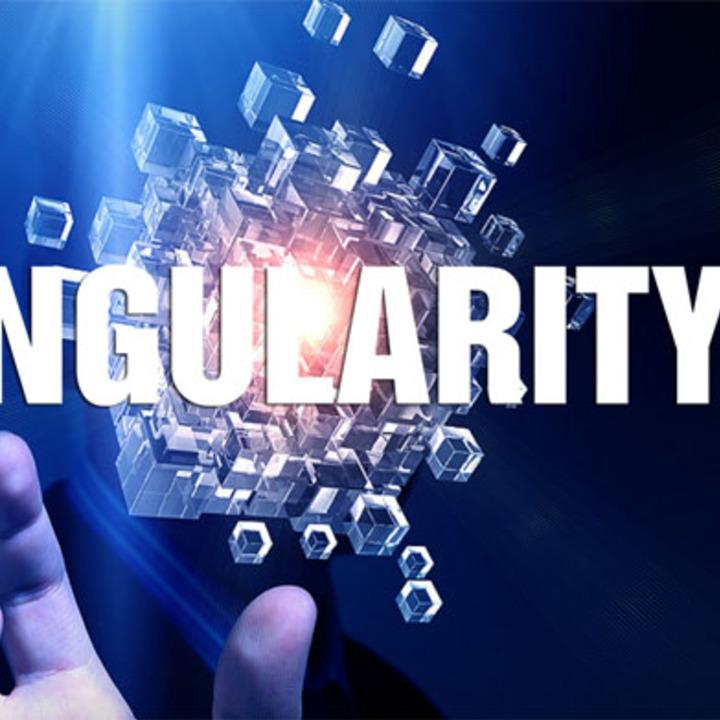 Quick update, we now have a website for The Singularity50. The stories are still, as you know, being read, re-read and judged. But do check out the site and if you would like to write a blog about your experiences and story for The Singularity, drop me a line with it and we will get it published on the site