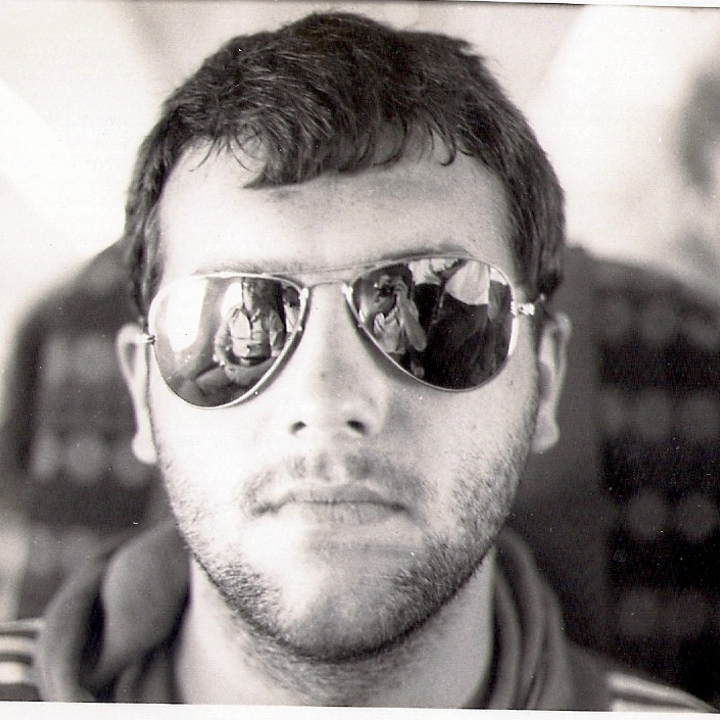 John Maudlin (Ricky Hawthorne)

I joined Create50 in 2015. I have reviewed 9 projects.
Married, kids, apnia and a penchant for long distance running
Films that Inspired Me
Kane, Vertigo, Chinatown, Bob Le Flambeur, Il Bidone, Les Diaboliques, Broadway Danny Rose
My Favorite Quote
From Chinatown: - Noah Cross: I hope you don't mind. I believe they should be served with the head (Fish). Jake Gittes: Fine... long as you don't serve the chicken that way.
My Recent Work
Work I Really Enjoyed and Recommend
Work I have left feedback on (9 of 9)
Create
50

Live Projects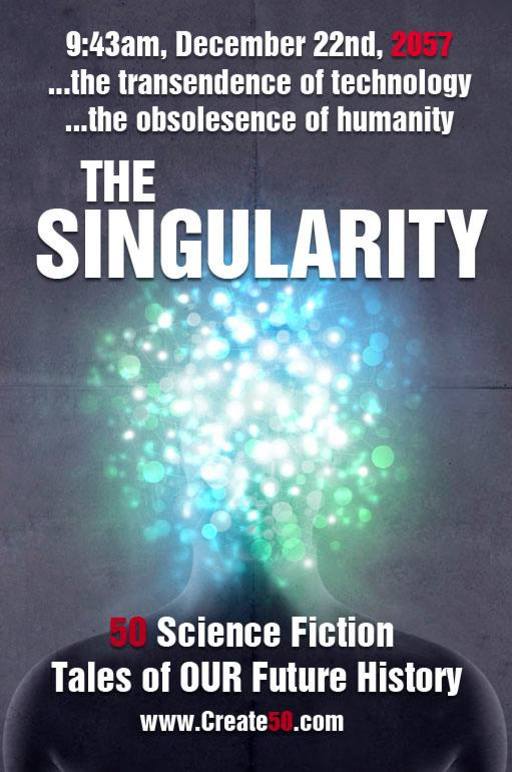 Singularity 50 // Book // collection of short stories
Currently accepting stories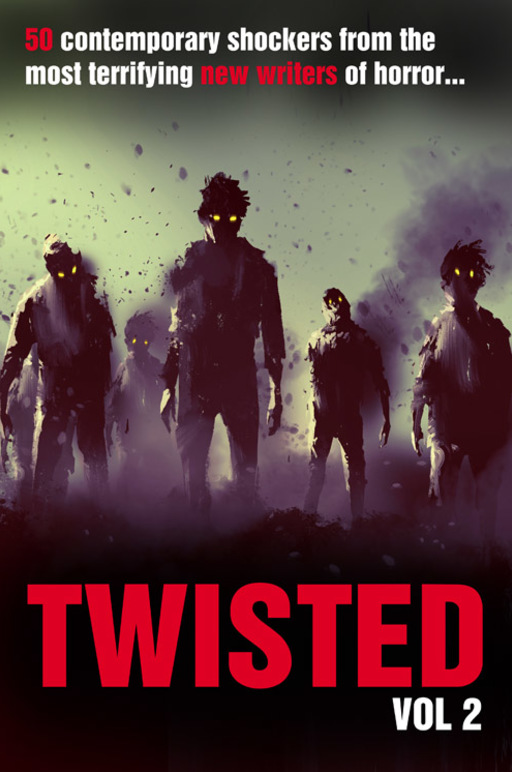 Twisted50 vol 2 // Book // collection of short stories
Currently accepting stories
Most Recent Blog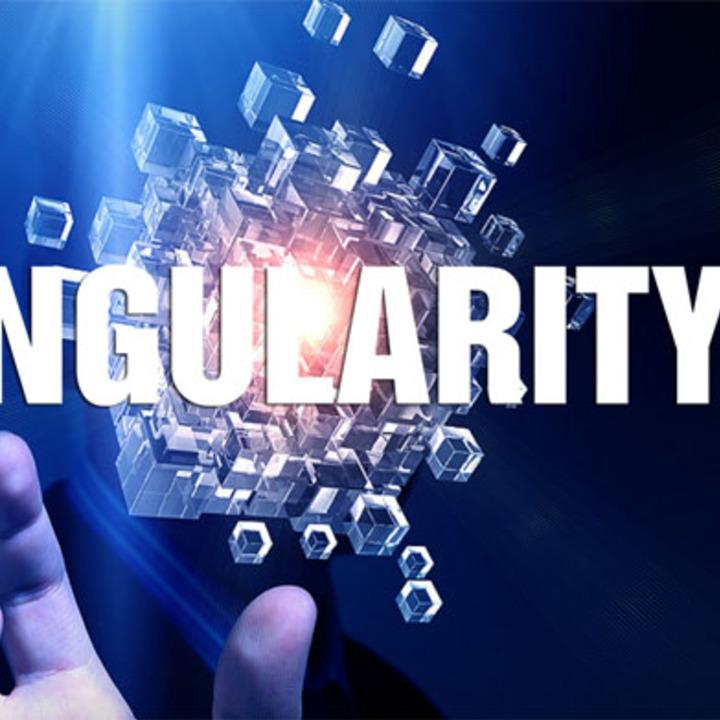 Quick update, we now have a website for The Singularity50. The stories are still, as you know, being read, re-read and judged. But do check out the site and if you would like to write a blog about your experiences and story for The Singularity, drop me a line with it and we will get it published on the site