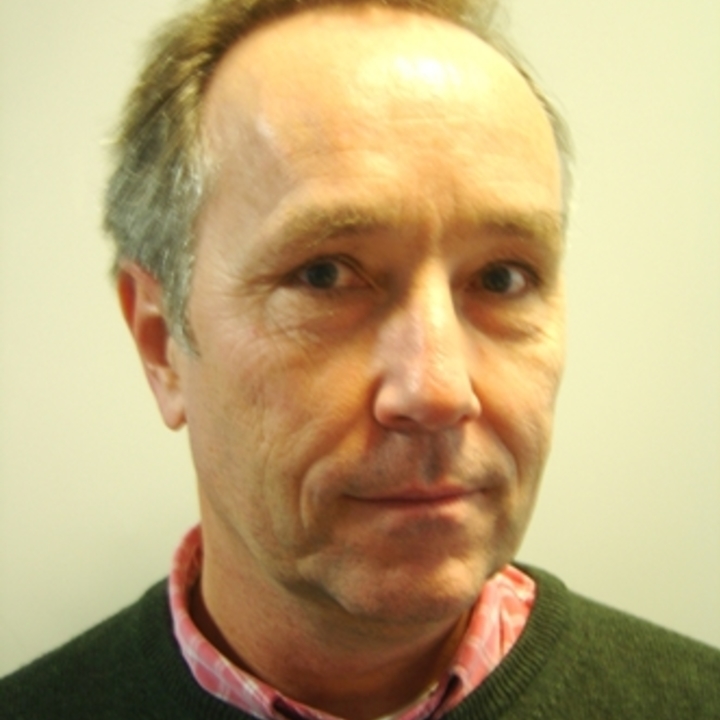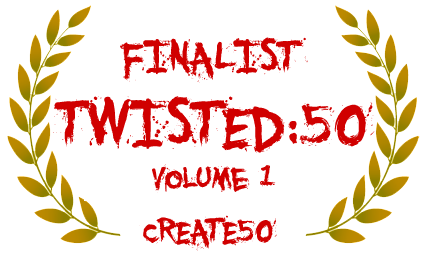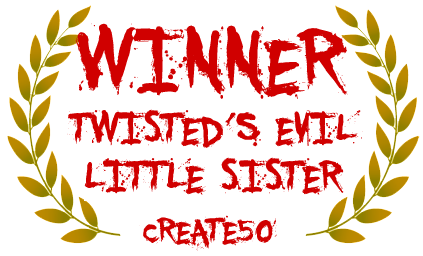 Phil Town
Teacher/ translator ... writer!
I joined Create50 in 2015. I have reviewed 79 projects.
Write. Breathe. Write. Breathe.
Films that Inspired Me
Countless, but e.g. 'Citizen Kane' (Welles), 'Miller's Crossing' (Coen Bros), 'El Verdugo' (Berlanga)
My Favorite Quote
"One day, back in 1896, I was crossing over to Jersey on the ferry. And as we pulled out, there was another ferry pulling in. And on it there was a girl waiting to get off. A white dress she had on. She was carrying a white parasol. I only saw her for one second. She didn't see me at all. But I'll bet a month hasn't gone by since that I haven't thought of that girl." (Mr Bernstein, 'Citizen Kane')
My Friends
About Me
Writer of short stories and screenplays, often with a dark touch.
I trained as a teacher (of English as a foreign language), a profession which I love. But I've always had writing simmering away on the back burner, and in the last few years I've switched it to the front of the stove, producing a couple of feature-length screenplays, a number of short scripts, and a lot of short stories. One of them ('Hands') made it into 'Twisted's Evil Little Sister', which I was very thrilled about.
I write whenever I can, from my sofa in Lisbon.
My Recent Work
Work I Really Enjoyed and Recommend
Work I have left feedback on (10 of 79)
Create
50

Live Projects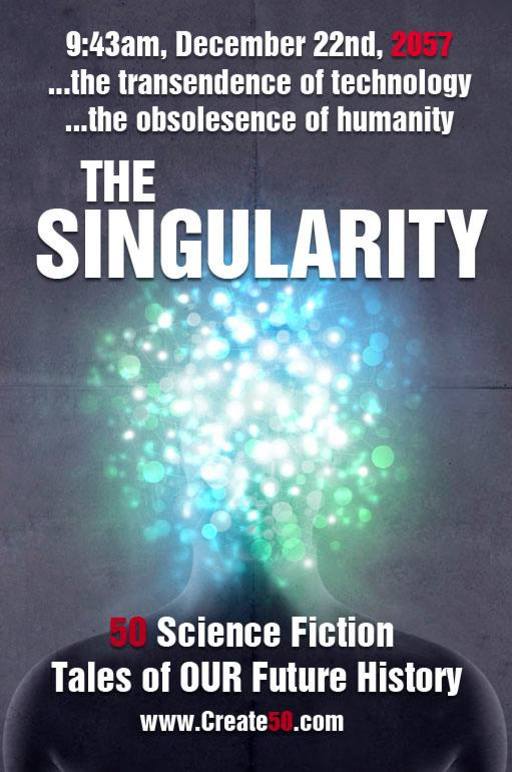 Singularity 50 // Book // collection of short stories
Currently accepting stories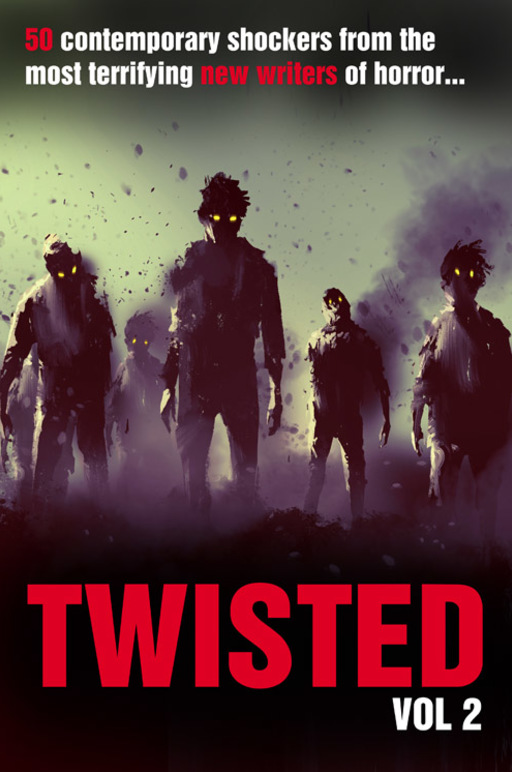 Twisted50 vol 2 // Book // collection of short stories
Currently accepting stories
Most Recent Blog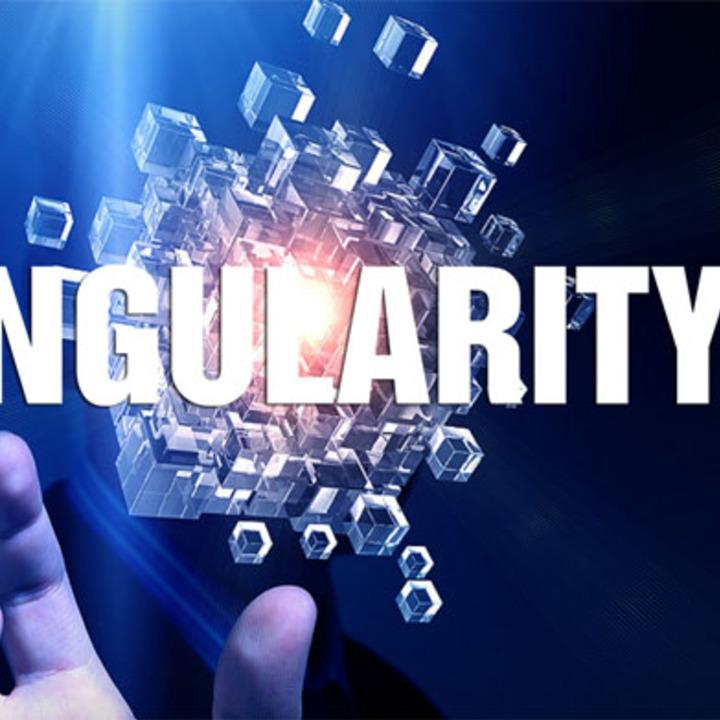 Quick update, we now have a website for The Singularity50. The stories are still, as you know, being read, re-read and judged. But do check out the site and if you would like to write a blog about your experiences and story for The Singularity, drop me a line with it and we will get it published on the site