Films that Inspired Me
1970s Hammer Horror, Terminator, Alien, 2001, Lord of the Rings
My Favorite Quote
"It won't make any difference." - Character Newt in Aliens
My Friends
About Me
I am a writer of dark fiction. I chose this description of my writing because it fits better than any of the existing labels I could find. Whatever type of writing I am doing, it tends to have something to say about the shadier aspects of what it is to be human. Dark fiction seems like a reasonable way to describe this.
I live just outside York, England, with my beautiful wife, Jillian. We have two mental dogs, Foggy and Odie, both free to a good home... or any home really.
I am a qualified software engineer, and I have spent some time working for Revolution Software, on the famous Broken Sword series of adventure games. Software and writing still fight it out for my time (and sanity).
My Recent Work
Work I Really Enjoyed and Recommend
Work I have left feedback on (10 of 31)
Create
50

Live Projects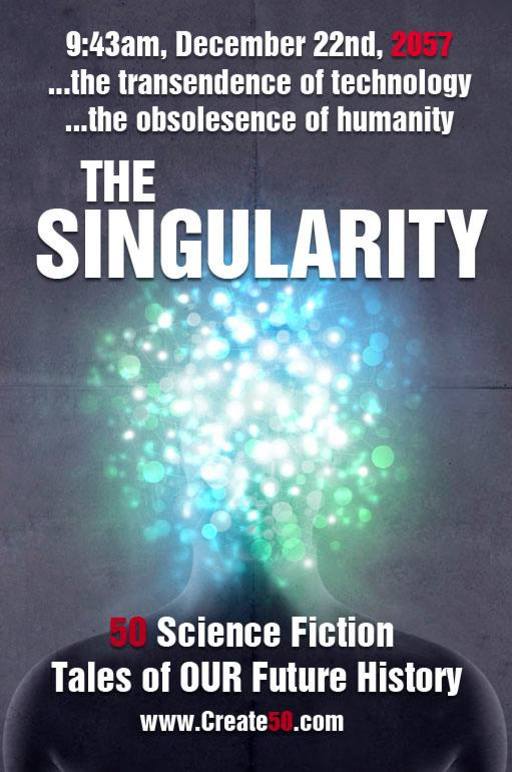 Singularity 50 // Book // collection of short stories
Currently accepting stories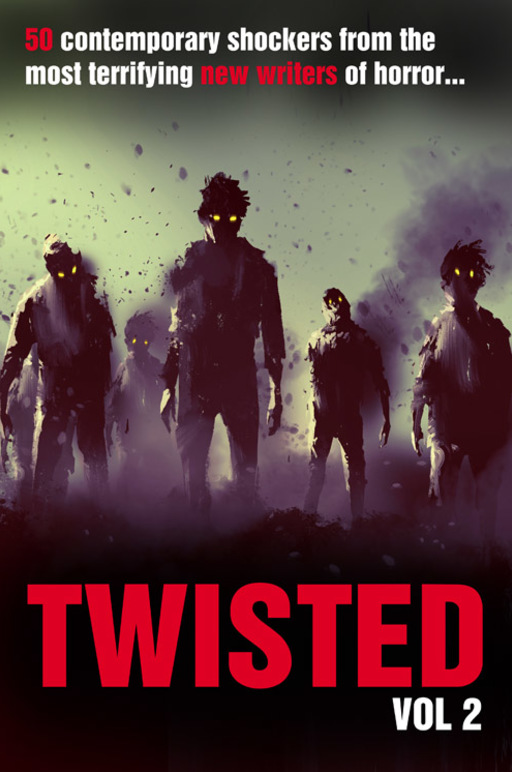 Twisted50 vol 2 // Book // collection of short stories
Currently accepting stories
Most Recent Blog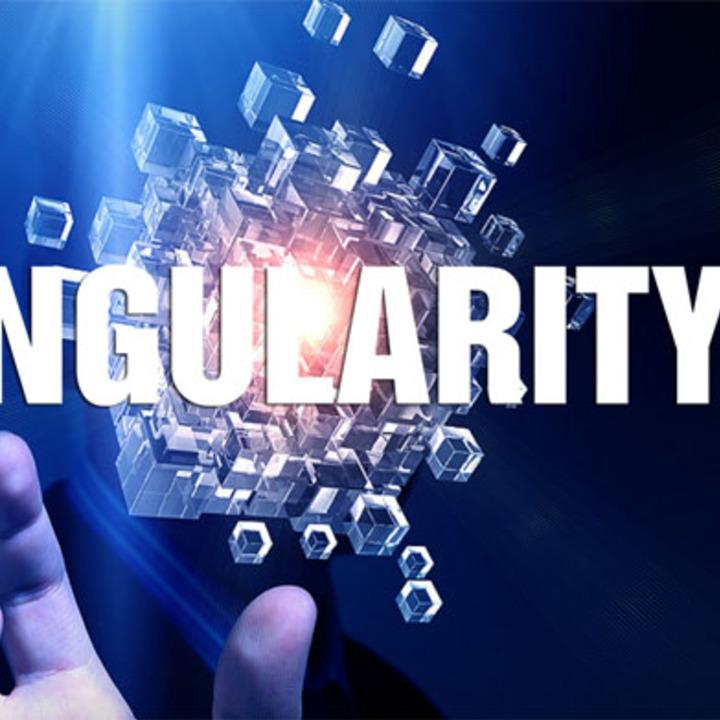 Quick update, we now have a website for The Singularity50. The stories are still, as you know, being read, re-read and judged. But do check out the site and if you would like to write a blog about your experiences and story for The Singularity, drop me a line with it and we will get it published on the site