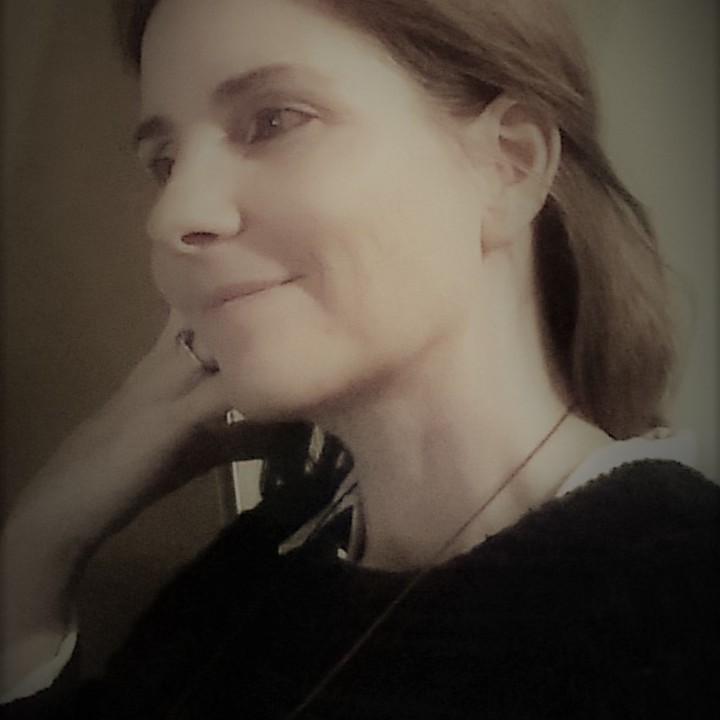 Michelle Hood (Michelle Alexandra)
Architect in a previous life. But now embarking on my first love!
I joined Create50 in 2016. I have reviewed 29 projects.
Currently writing for TV but I also write screen plays. I love brave, unusual and clever films with believable characters.
My Favorite Quote
"yesterday is history, tomorrow is a mystery, but today is a gift. That is why it is called the "present." Oogway, Kung Fu Panda
My Friends
About Me
Even as an architect I wrote about the things around me, you see, I have an eye for things - extraordinary things!
My Recent Work
Work I Really Enjoyed and Recommend
Work I have left feedback on (10 of 29)
Create
50

Live Projects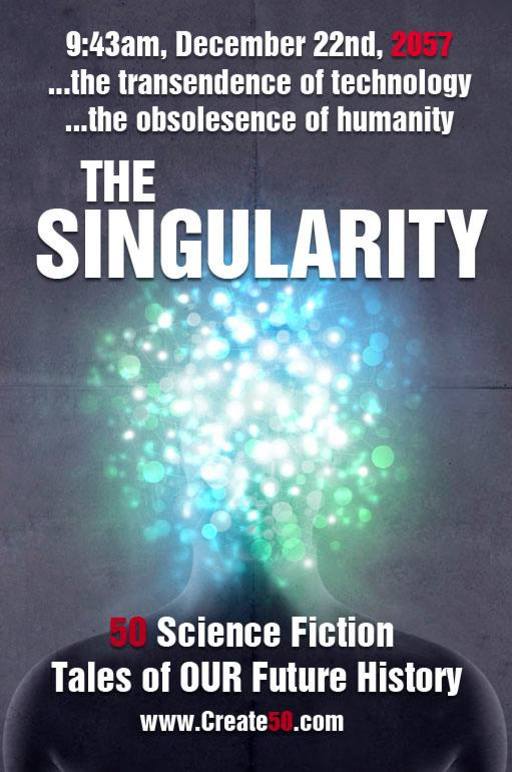 Singularity 50 // Book // collection of short stories
Currently accepting stories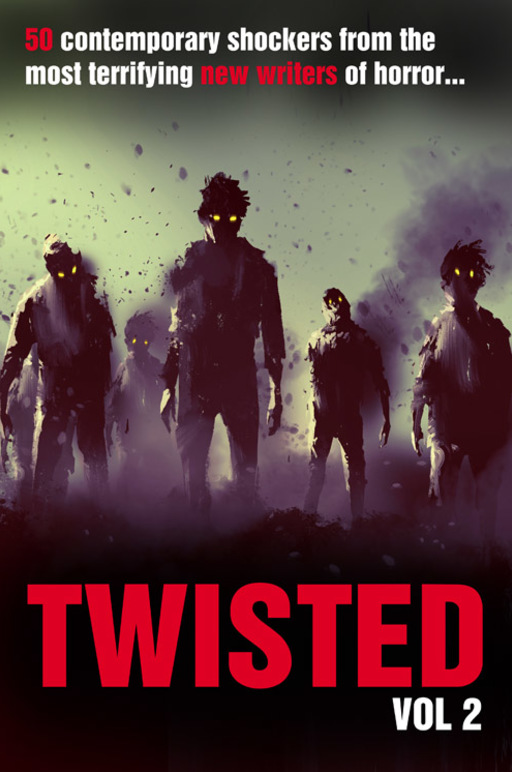 Twisted50 vol 2 // Book // collection of short stories
Currently accepting stories
Most Recent Blog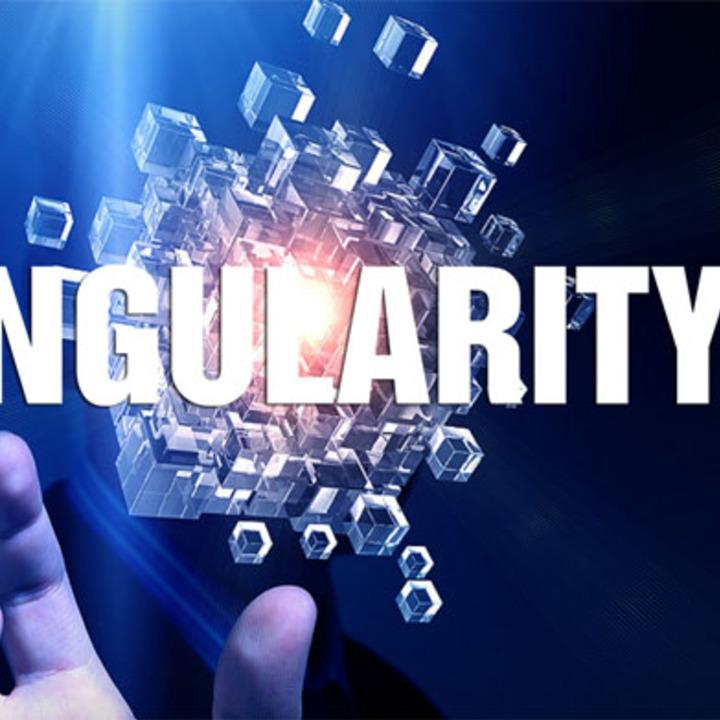 Quick update, we now have a website for The Singularity50. The stories are still, as you know, being read, re-read and judged. But do check out the site and if you would like to write a blog about your experiences and story for The Singularity, drop me a line with it and we will get it published on the site