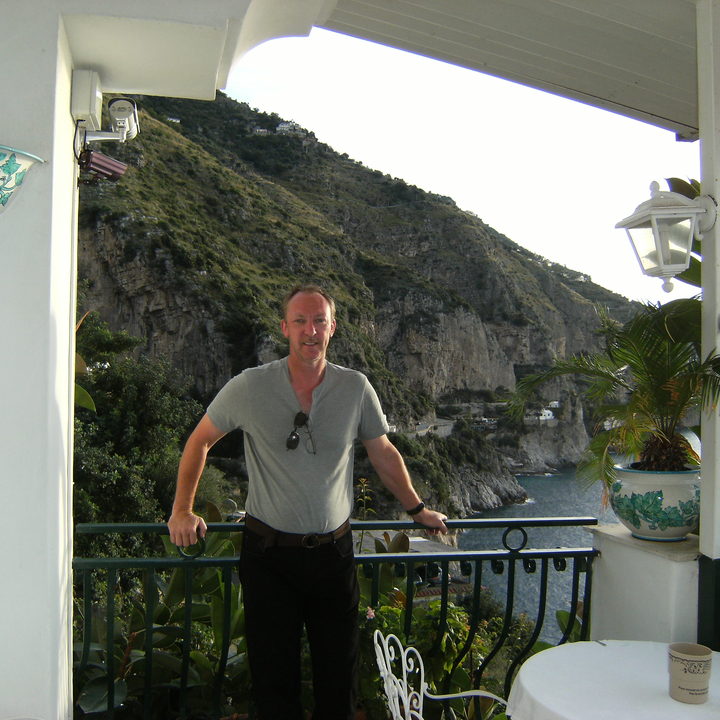 les grice (James Jay)
Transport and Logistics
I joined Create50 in 2015. I have reviewed 43 projects.
Striving to use the gift we were given, to be a true free thinker.
Films that Inspired Me
Shawshank, Some like it Hot, Crash, Groundhog Day, Amelie, Intouchables, Psycho, A Beautiful Mind, Midnight Cowboy, The Graduate, The Artist, Chaplin ......................
My Favorite Quote
Nobody's perfect............
My Friends
About Me
Took up screenwriting as a 'study' (working around life!) about 2 to 3 years ago and trying to apply my growing knowledge to the craft, taking one step at a time. Have a project for a movie to which i am applying the knowledge gained.
My Recent Work
Work I Really Enjoyed and Recommend
Work I have left feedback on (10 of 43)
Create
50

Live Projects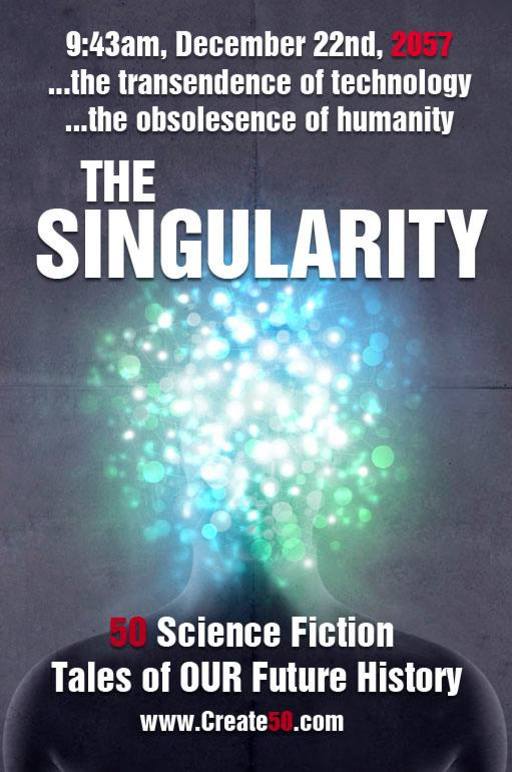 Singularity 50 // Book // collection of short stories
Currently accepting stories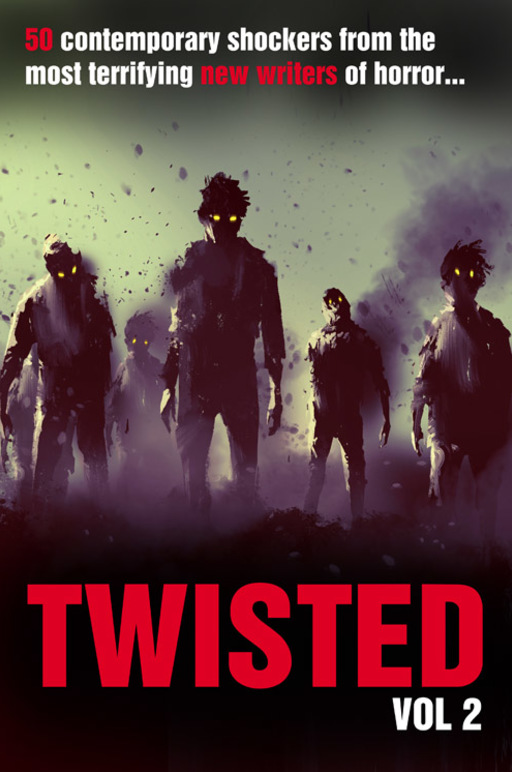 Twisted50 vol 2 // Book // collection of short stories
Currently accepting stories
Most Recent Blog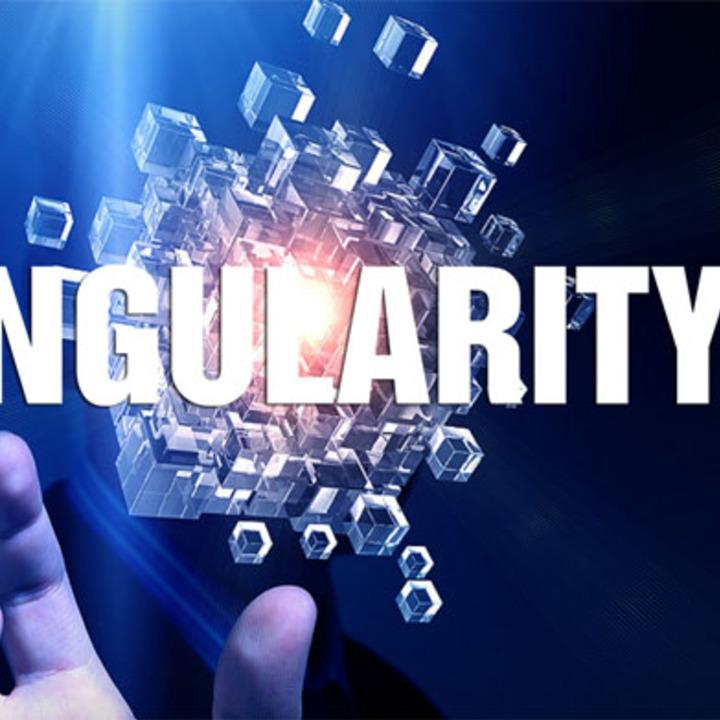 Quick update, we now have a website for The Singularity50. The stories are still, as you know, being read, re-read and judged. But do check out the site and if you would like to write a blog about your experiences and story for The Singularity, drop me a line with it and we will get it published on the site