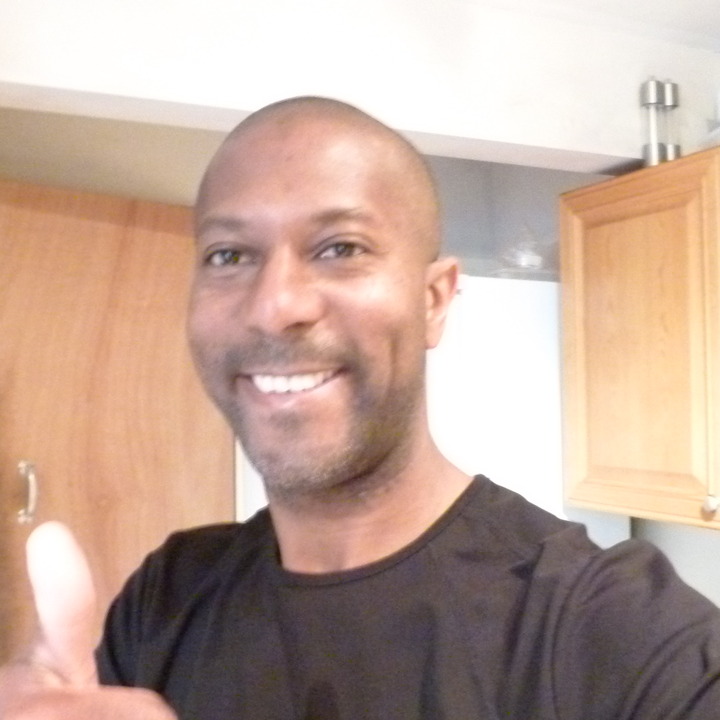 Gary Curtis
Writer
I joined Create50 in 2015. I have reviewed 47 projects.
I'm first and foremost a movie fan.
Films that Inspired Me
The Shawshank Redemption, Aliens, The Colour Purple, Yes Man
My Favorite Quote
... I am your father...
My Friends
About Me
I began writing short stories about 15 years ago and only began script writing a few years ago. I enjoy the suspension of reality that a story can create and I endeavour to produce that in my writing so the reader is engrossed.
My Recent Work
Work I have left feedback on (10 of 47)
Create
50

Live Projects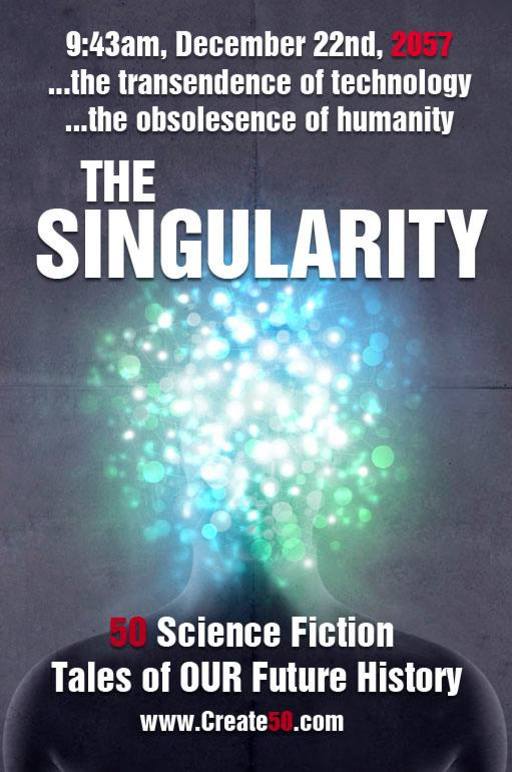 Singularity 50 // Book // collection of short stories
Currently accepting stories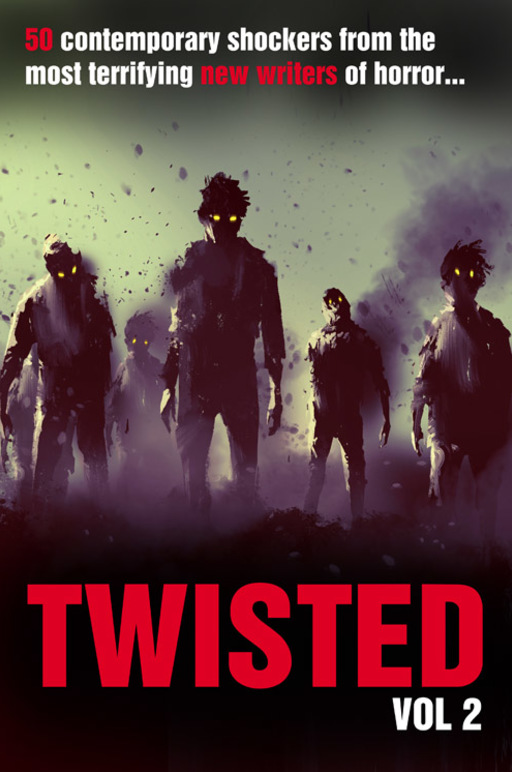 Twisted50 vol 2 // Book // collection of short stories
Currently accepting stories
Most Recent Blog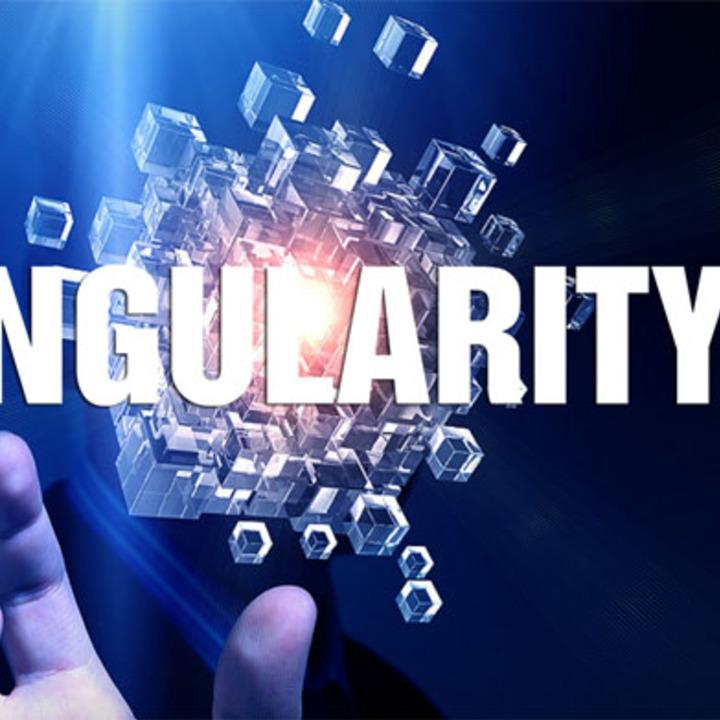 Quick update, we now have a website for The Singularity50. The stories are still, as you know, being read, re-read and judged. But do check out the site and if you would like to write a blog about your experiences and story for The Singularity, drop me a line with it and we will get it published on the site