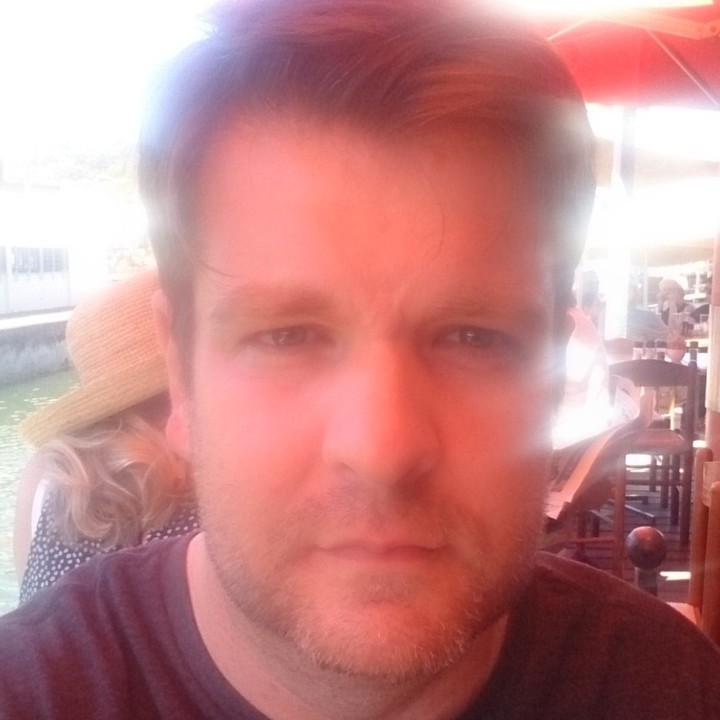 Douw van der Walt (Doug)
Writer
I joined Create50 in 2017. I have reviewed 23 projects.
I write to make room for neuroses-in-waiting
Films that Inspired Me
High Fidelity, The Emporer's New Groove, Lost in Translation, Aliens, Dangerous Liaisons, Empire of the Sun
My Favorite Quote
"..and I never liked your Spinach puffs! Never!" - Yzma in The Emporer's New Groove
My Friends
About Me
Finding the right vehicle to tell your story is key; I've written articles, shorts stories, a TV Pilot, a feature and a few short films. I originally studied graphic design and still enjoy drawing and painting, but I find that writing is fulfilling on an elevated level.
My Recent Work
Work I have left feedback on (10 of 23)
Create
50

Live Projects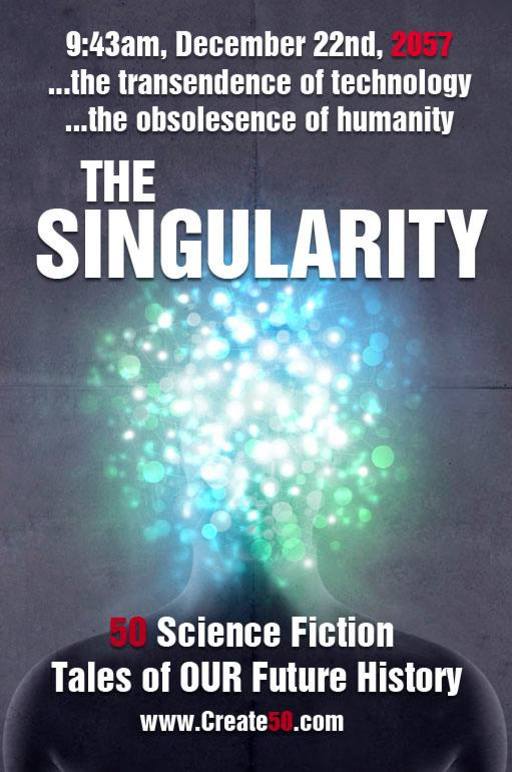 Singularity 50 // Book // collection of short stories
Currently accepting stories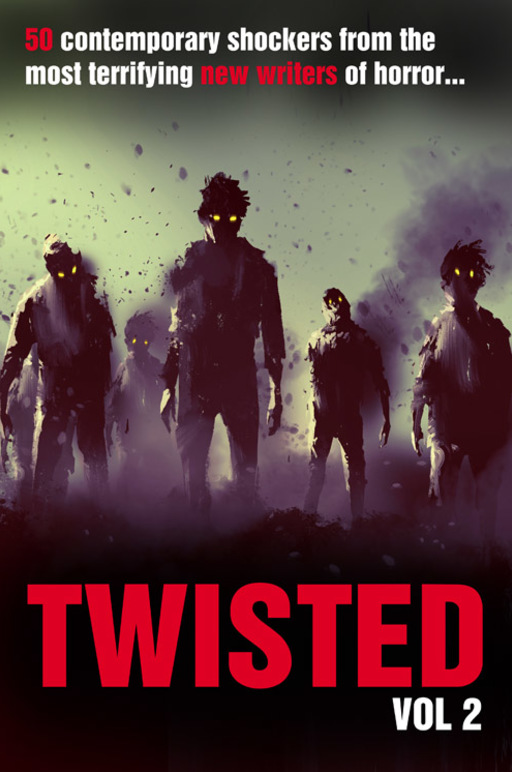 Twisted50 vol 2 // Book // collection of short stories
Currently accepting stories
Most Recent Blog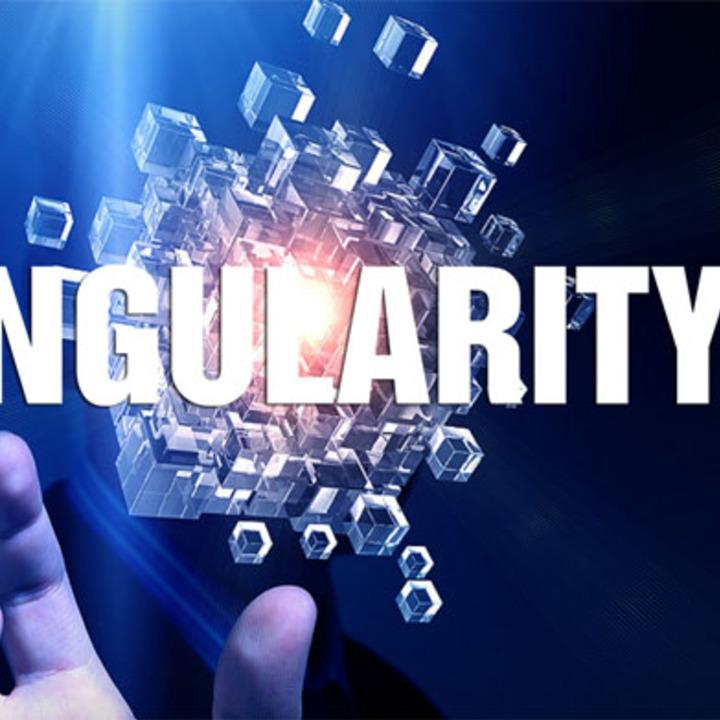 Quick update, we now have a website for The Singularity50. The stories are still, as you know, being read, re-read and judged. But do check out the site and if you would like to write a blog about your experiences and story for The Singularity, drop me a line with it and we will get it published on the site