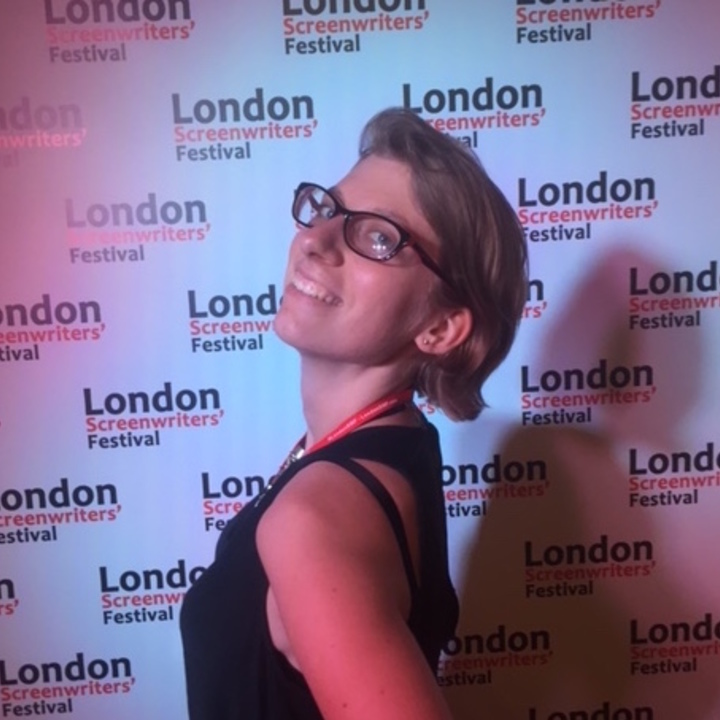 Bryony Quigly (dialectofnotes)
Screenwriter
I joined Create50 in 2016. I have reviewed 6 projects.
Rainbows, sunshine, sarcasm, Wonder-Woman
Films that Inspired Me
Love Exposure, Gladiator, The Princess Bride, The City of Lost Children, Gremlins, Slumdog Millionaire
My Favorite Quote
"What we do in time echoes in eternity" Gladiator
My Friends
About Me
My imagination just goes out the window whenever I am asked to write these things. I, uh... like writing obviously.
I'm a big fan of vampires. I am also a big fan of sci-fi. I read a lot of Asimov, Heinlein, Lovecraft and like watching good sci-fi films. I grew up without a TV. I'm a geek about anime and manga and also interested in Korean and Japanese films.
I feel like if you don't get out and see the world you have no experience and experience is an essential part of writing. I also love reading and always have. I've read since I was very young.
My Recent Work
Work I Really Enjoyed and Recommend
Work I have left feedback on (6 of 6)
Create
50

Live Projects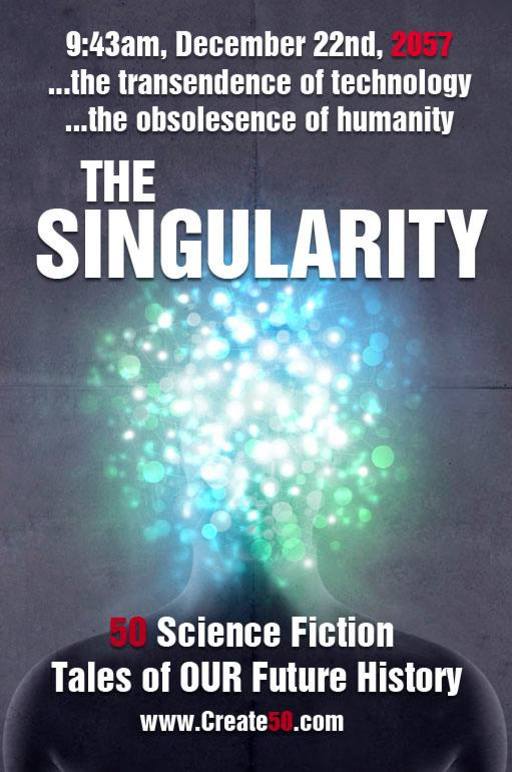 Singularity 50 // Book // collection of short stories
Currently accepting stories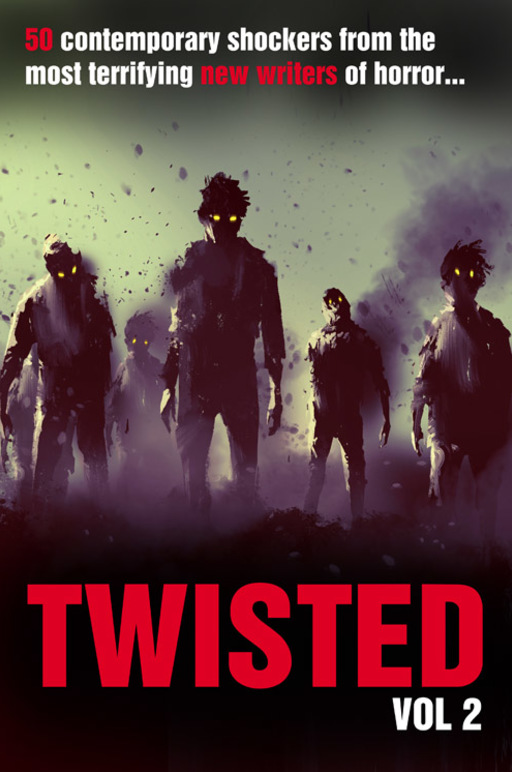 Twisted50 vol 2 // Book // collection of short stories
Currently accepting stories
Most Recent Blog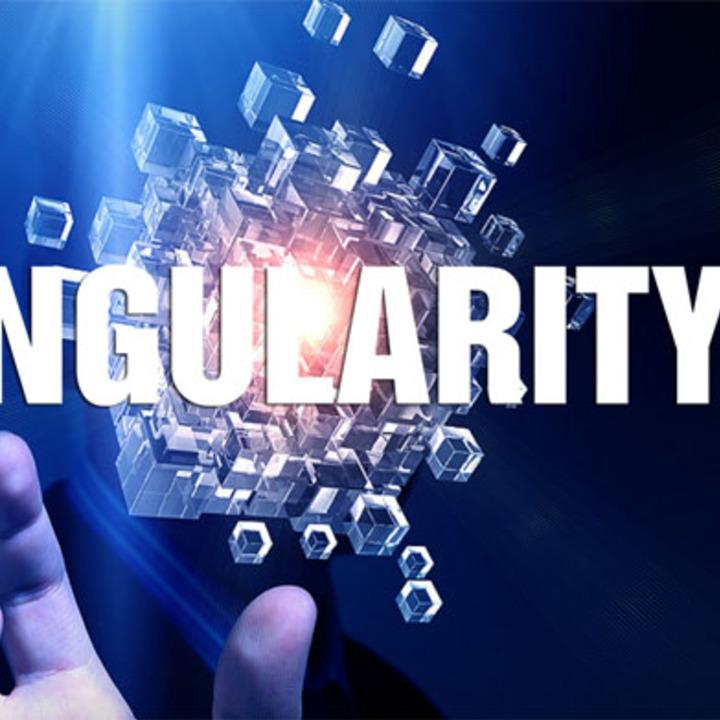 Quick update, we now have a website for The Singularity50. The stories are still, as you know, being read, re-read and judged. But do check out the site and if you would like to write a blog about your experiences and story for The Singularity, drop me a line with it and we will get it published on the site