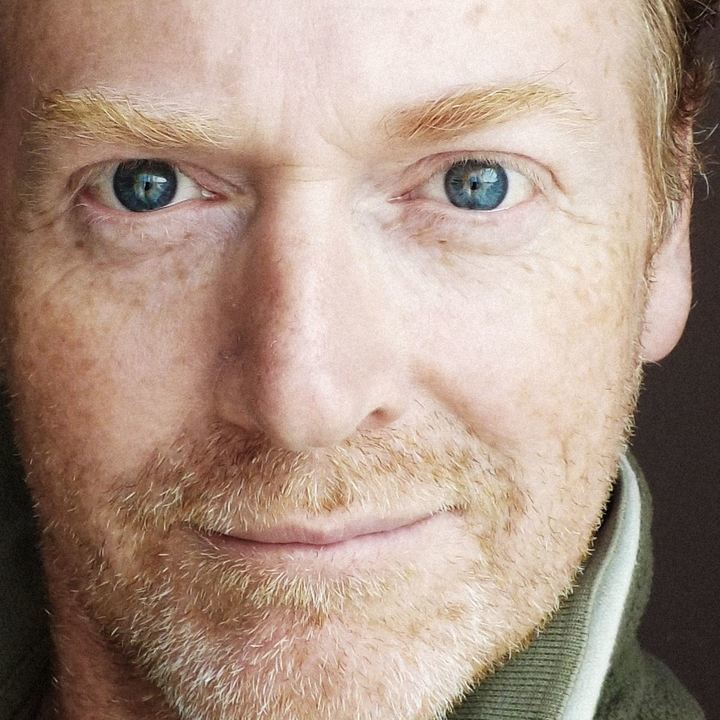 Adrian Cave
Opera Singer
I joined Create50 in 2017. I have reviewed 15 projects.
New to writing. Really enjoying searching for a 'voice', as with stage-performing which I loved doing all over Europe for 15 years. Lots of stories in my head, lots of philosophy, fantasy, reality, comedy...lots of that!
Films that Inspired Me
Too many. Bit of a sci-fi buff/ fantasist. Love deep, philosophical French film too....
My Favorite Quote
Not literary enough to remember one quote. Why has favourite been spelt in American btw?
About Me
I've entered 3 very contrasting stories-in style and content. One dark-comedy and the other more philosophical by design. The 3rd was a last minute thought and is a little depressing; but who knows? All styles and subjects interest me very much.
My Recent Work
Work I have left feedback on (10 of 15)
Create
50

Live Projects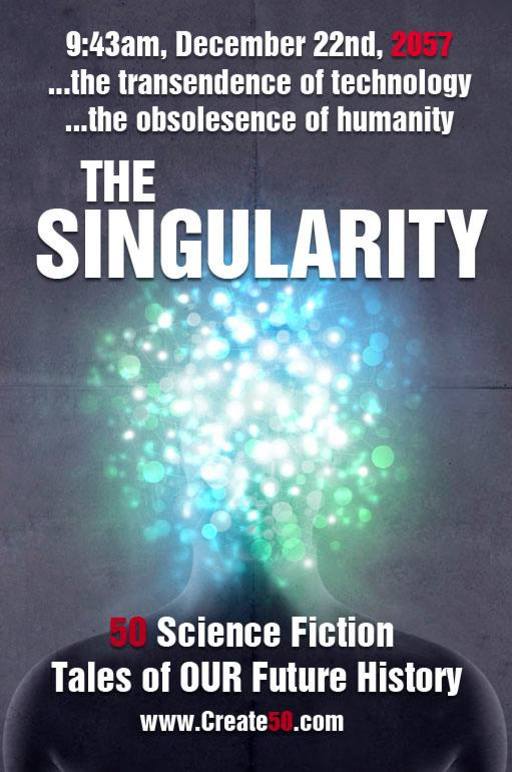 Singularity 50 // Book // collection of short stories
Currently accepting stories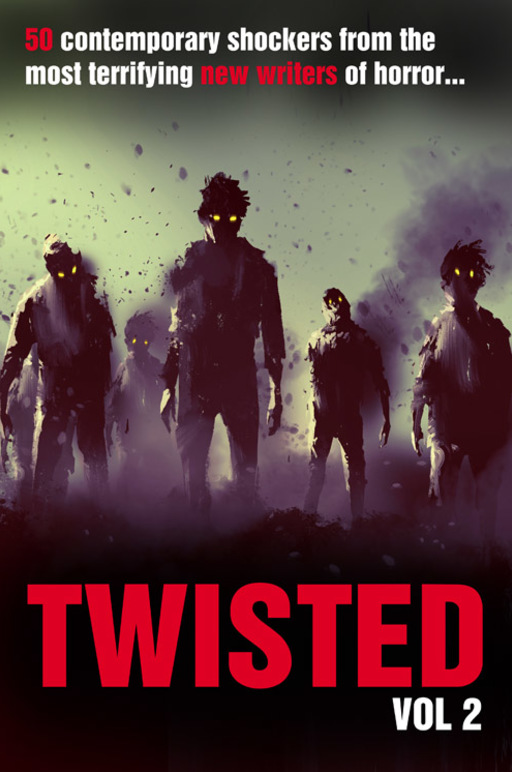 Twisted50 vol 2 // Book // collection of short stories
Currently accepting stories
Most Recent Blog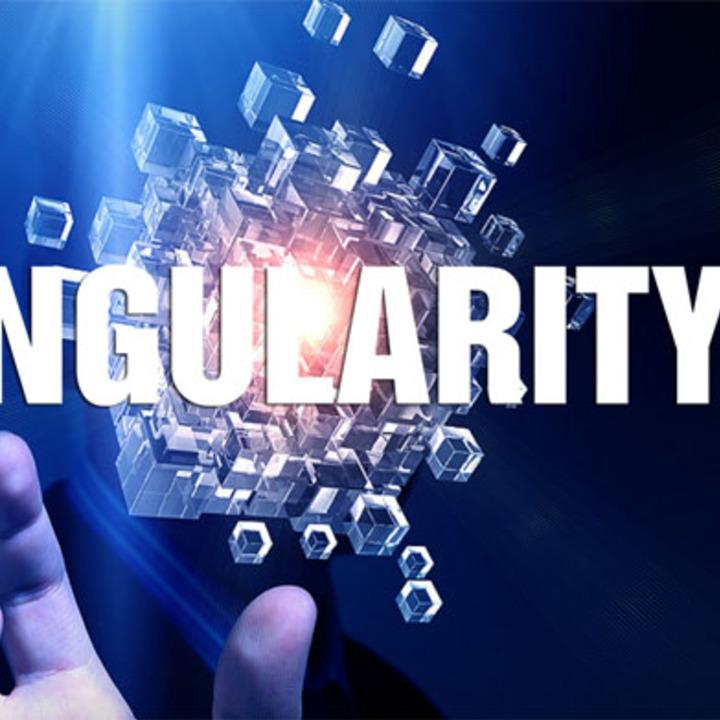 Quick update, we now have a website for The Singularity50. The stories are still, as you know, being read, re-read and judged. But do check out the site and if you would like to write a blog about your experiences and story for The Singularity, drop me a line with it and we will get it published on the site